ABout Ann Arbor, Michigan Attorney Daniel Shemke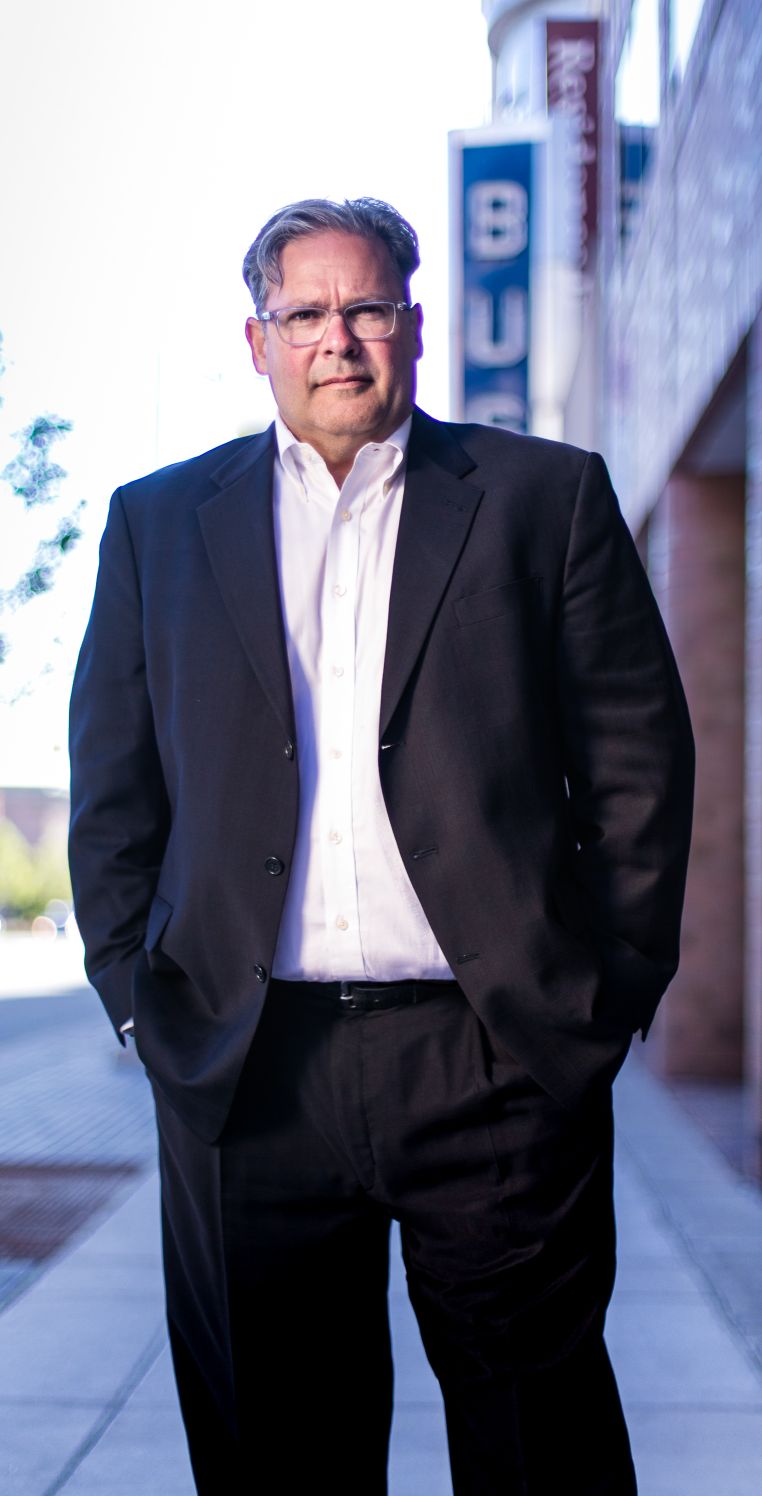 Dan Shemke graduated from the University of Michigan Law School with honors in 1989 and has practiced as a Michigan attorney in Ann Arbor for 30 years.
His legal career began in the Ann Arbor office of the Detroit firm, Dykema Gossett, where he practiced business litigation. He moved to a smaller Ann Arbor firm, Seeligson & Jordan, in 1993 where he broadened his practice for two years. In 1995, he opened his own private Michigan law office.
Since then, Attorney Dan Shemke has represented businesses and individuals in a wide variety of matters. These include business law, negotiating deals of all kinds, forming business entities, completing transactions, negotiating and drafting contracts, negotiating settlements, and litigating cases in court when necessary.
Dan also frequently represents clients in real estate law matters dealing with everything from residential and commercial purchase and sale transactions, to easement and title issues, to commercial leasing to construction litigation. He can help clients with all issues related to family and marriage laws. Other practice areas include estate planning and copyright and trademark-related issues.
Regardless of the topic of the case, providing his clients with timely legal work that is correct and accurate is important to Dan. He explains his recommended courses of action as well as his reasons for recommending these solutions.
He does this in a way that regular people can understand. Dan's approach to legal work is: if you can understand what is going on and why it is going on, you are more able to participate in the process in a way that will help win the case. All the while, of course, Dan strives to minimize downside risks that come up along the way.
On a personal note, Dan is passionate about Michigan football, downhill skiing, travel and bourbon. He also enjoys reading books and flipping houses. Dan has served through the years as Chair of various sections of the Washtenaw County Bar Association, as a member of the Allocations Committee of the Washtenaw United Way, on the Boards of the Huron Valley Swim Club and the Arbor Creek Homeowner's Association, and as Secretary of the Ann Arbor Club. He has spoken about the law and lawyering to many classes of grade school and high school students.